Visa service

dhow cruise

Hotel booking

musandam trip

desert saffari

ticket services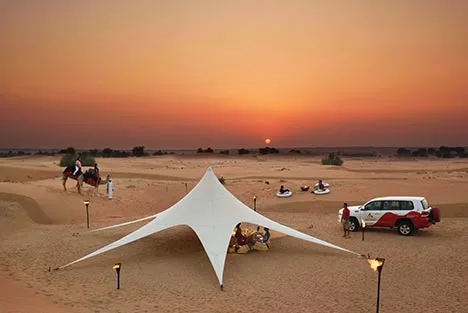 Desert Safaris
No Dubai trip is would be considered complete without Desert Safari. And doing it with Falak means that you get to enjoy it in the Dubai Desert Conservation Reserve to which only a handful of operators have access. Plus: a portion of your fee goes into supporting the local conservation projects.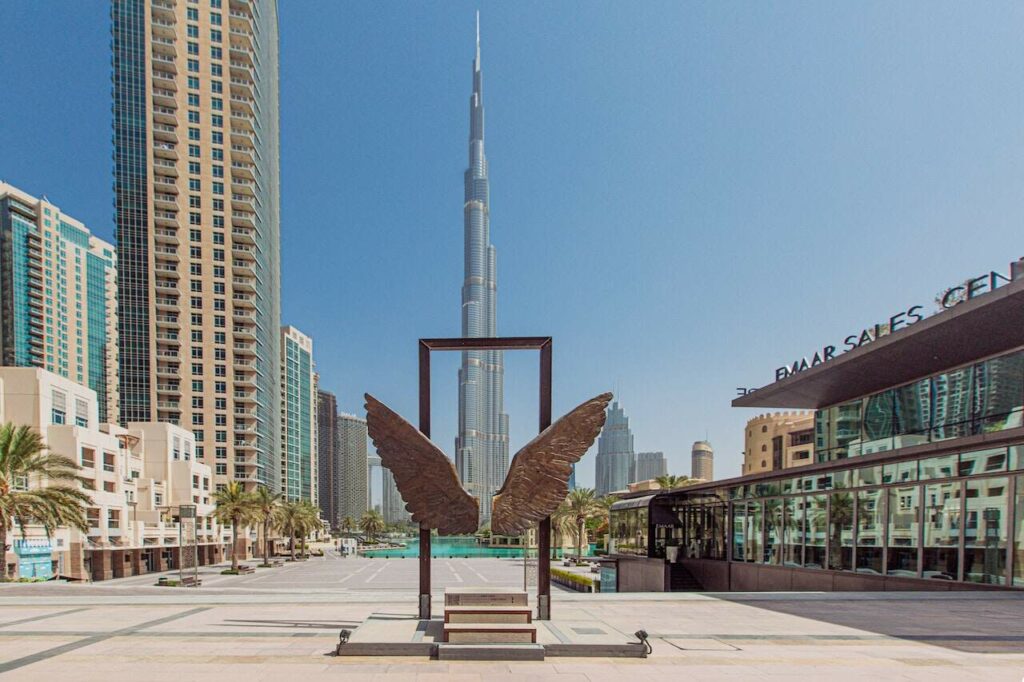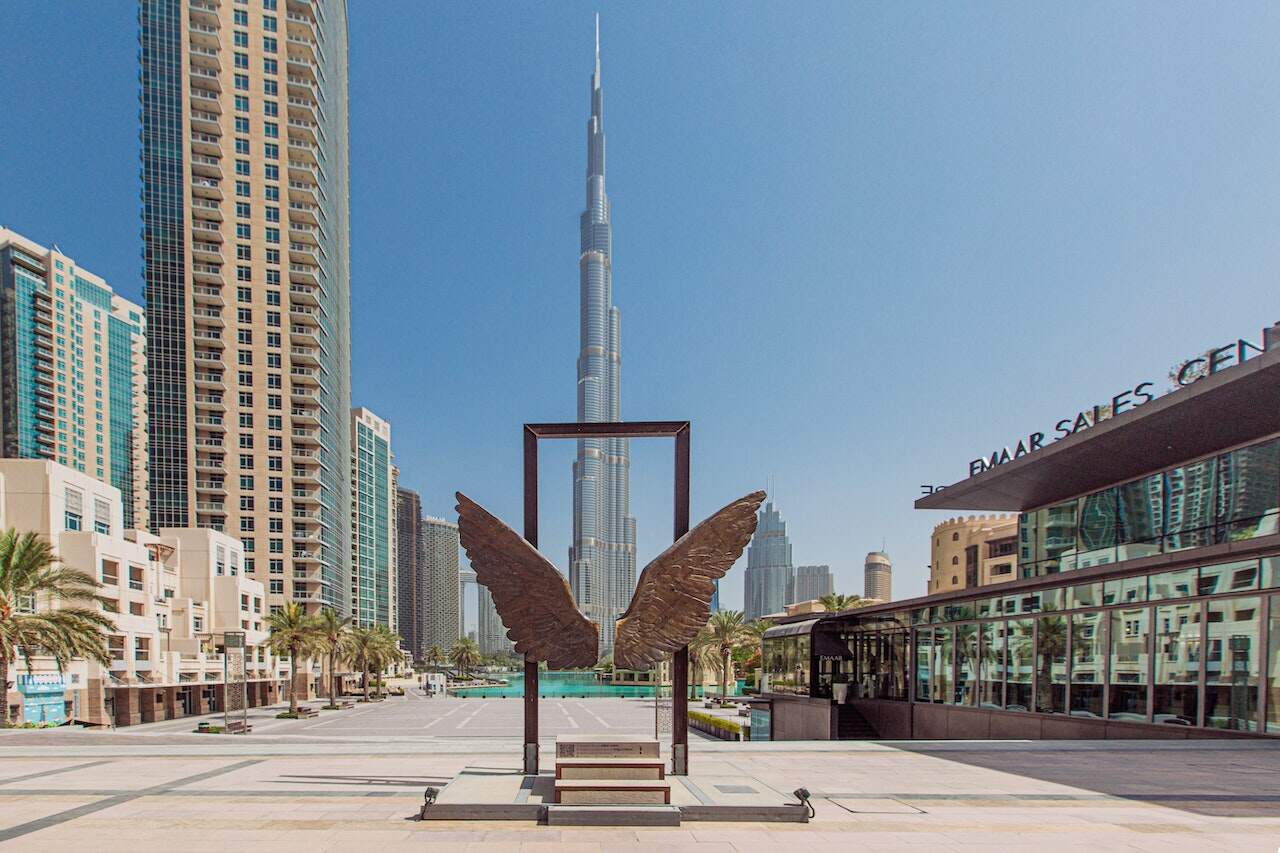 Attractions
With Falak Travel & Tourism, you can find out some of the most fun and exciting things to do in Dubai and Abu Dhabi. Our extensive and growing list of Dubai and Abu Dhabi attractions give you a clear idea of what you must do based on your tastes and preferences. With Falak, you'll get a true taste of the UAE.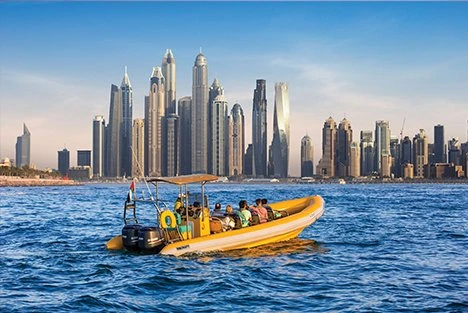 Sightseeing Tours
Miss no tourist highlight when you're in the UAE with Falak Travels. Our sightseeing tours depart from Dubai and Abu Dhabi and cover all iconic landmarks across the UAE. Make unforgettable memories with us and shorten your UAE sightseeing bucket list that has been expanding of late.
Best Travel and tourism Agency in Dubai
Falak travel, The Best Travel Agency in Dubai or Falak Travel Dubai Tours and Travels in Dubai offers you a licensed journey to your desired destination. We aim to give top-rated services to our valuable customers. Dubai is one of the most popular states for tourism.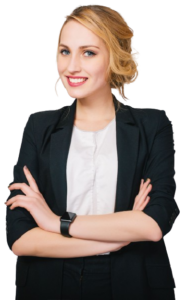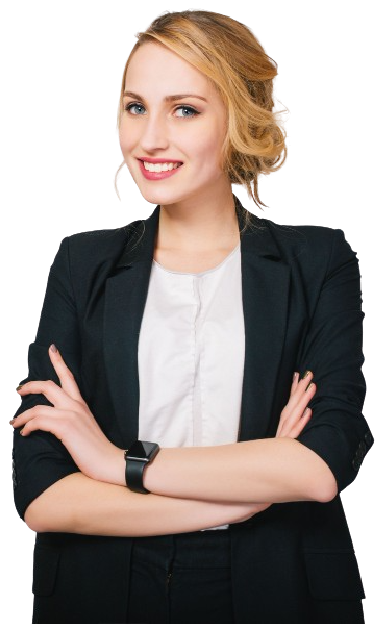 READY FOR TOUR? GET YOUR FREE QUOTE
We will ensure to deliver rememberable tour of entire life.
Dubai Tours and Travels
Dubai tour Packages
Dubai Holiday Package
Dubai Tours and Travels
Travelling is dependably a wonderful encounter. Nonetheless, arranging an outing may not be the least demanding of errands. For a helpful travel game plan, you can get the services of one of the most mind-blowing travel services in Dubai.
As a top Dubai Tours and Travels, nobody understands the mysteries of Dubai better than Falak travels and tourism agency. We offer you the best experiences of the most customary, enchanting and current spots in the United Arab Emirates.
Dubai tour Packages
Dubai Holiday Package
Tourism is a deep word. Every person has a specific purpose in travel. Some people want exposure, some want information, and some do this for productivity. First, we select a particular place to travel to and start it. There are many places for tourism. Dubai is a country that's known for tourism in the world. A lot of companies in Dubai provide this service. Falak travel is the best travel agency in Dubai. The reason is that it has a professional team that knows about every location and the right time to visit this place.<br><br>Falak Travel Dubai Tours and Travels also has deals that are affordable for customers. We select luxury places for customers' stay, and every team member knows how to talk with the client. That's why people worldwide choose Falak travel for the best service. We are providing the best services. That's why becoming Top Travel Agency in Dubai. Many people from the United States, the United Kingdom, Japan, China, and Pakistan come here and prefer Falak travel as best travel agency in Dubai for tourism. We are providing the best services. That's why becoming Top Travel Agency in Dubai. We offer the best Holiday Packages from Dubai. We are becoming popular as we are offering Cheap Tour packages from Dubai. This is why Falak travel is the best travel agency in the world. Dubai is a country where I suggest visiting every location because every location has a different view or reviews of people. There are many world-famous restaurants, shopping malls, parks, zoos, deserts, most significant buildings, stadiums, and concert places. Abu Dhabi city tour is another fantastic place.so Falak Travel knows how to deliver every point of information to customers. Marina cruise is another excellent place for a tour. This is another level of peace when you see Dubai's view with floating waves and a sip of the drink. Falak travel has this offer for the customer to enjoy this differently.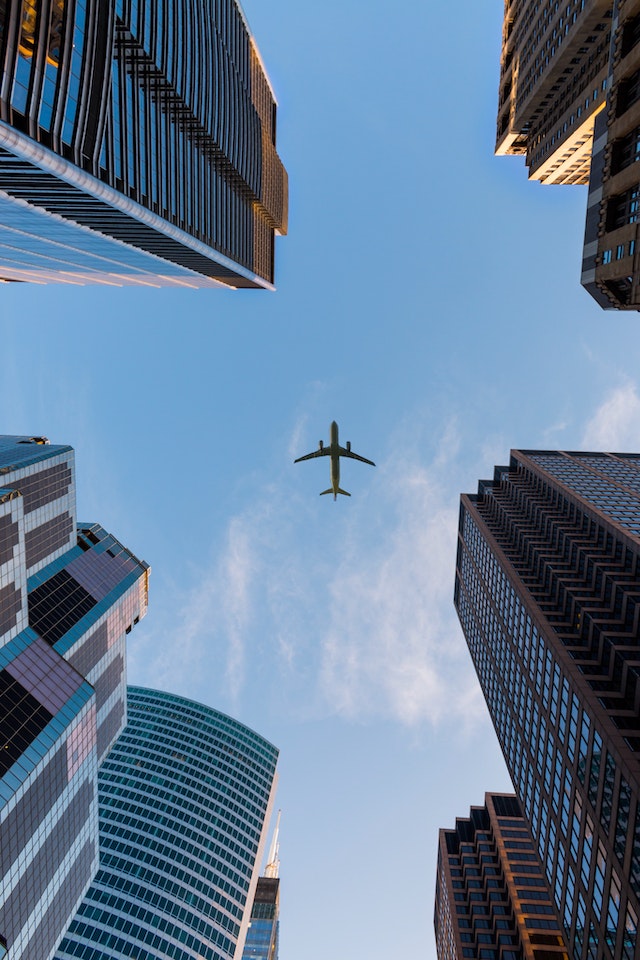 Why Choose Us
Here are reasons you should plan trip with us
We went to a Desert Safari tour with Falak Travels . It was an amazing experience with all the unforgettable programs. their staff were very polite and patient with us (we were late and still needed to find an ATM after the pick up), and he answered to our 1OOth question with the same kindness and patience. The tour itself was also an amazing experience that I would 1OO % recommend to anyone that is planning to visit Dubai! Thank you again!!!