Dubai City Tour And Dhow Cruise Dinner
Our team is committed to organizing the wonderful Dubai City Tour And Dhow Cruise Dinner experience for you
Dubai City Tour And Dhow Cruise Dinner
Another popular Dubai tour package at Falak travels the City Tour with the Dhow Cruise Dinner. While Falak's Dubai City Tour provides you with a walk through Dubai's history and glittering glamor, the amazing Dhow Cruise delivers the relaxation and rejuvenation you often envy. The Dubai City Tour will leave you amazed at how much this pearl diving center turned bustling metropolis, and global business and leisure hub has to offer to the tourists to visit Dhow Cruise Dinner! And the Dhow Cruise will be the cherry on the cake. Dhow Cruise is one of the top tourist attractions for travel in Dubai and across the UAE.
Before it became a concrete jungle rising out of the desert, the region was all about sand and sea. While activities like Desert Safari give you an authentic taste of the desert, the Dhow Cruise trip is all about delivering a taste of Dubai's pristine and scenic oceans. And Dhow Cruise with Falak down the serene Dubai Creek is an experience apart! Everything about our Dhow Cruise is exceptionally lavish. You get a red-carpet reception at the meeting point. And the moment you enter the magical all-wood boat that's luxuriously lit, you will instantly feel the magic. Welcome drinks will be made available soon at Dhow Cruise Dinner, a signal that the boat and all the fun are at your disposal. Live entertainment on board will make the trip even more enjoyable.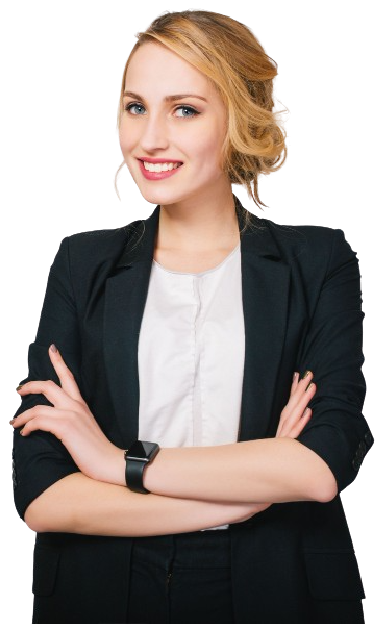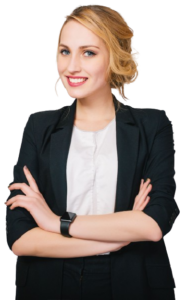 READY FOR TOUR? GET YOUR FREE QUOTE
We will ensure to deliver rememberable tour of entire life.
Dubai City Tour + Dhow Cruise dinner
Partake in a fantastic night with the monumental perspectives as a background as you coast down the curious Dubai River in our Middle Eastern wooden dhow. Whether you need to enchant your dearest ones with a magnificent supper voyage or need to absorb the radiance and old-world appeal of Dubai River, our dhow journey supper bundle that offers global smorgasbord supper and customary diversion displayed on board will surpass your creative mind. And enjoy the Dhow Cruise Dinner.
Is it said that you are under time limitations yet wish to investigate all of Dubai's critical social, notable, and forward-thinking features? The Falak travel city visit bundle is only ideally suited for you. While an excursion to locales including Dubai Spring, Dubai Exhibition hall inside the eighteenth century Al Fahidi Stronghold and Jumeirah Mosque gives a profound understanding one of a kind Emirati culture and legacy, a drive through Burj Khalifa, Palm Jumeirah dabbed with a ton of lofty improvements as Burj Al Bedouin and Atlantis Lodging, and Sheik Zayed Street where a large portion of the city's most perfect business foundations are concentrated permits you to encounter the long yet relentless excursion of this once-a-fishing town to arise into a super current worldwide objective.