Our team is committed to organizing the wonderful Musandam Dhow Cruise experience for you
Musandam Dhow Cruise is among the most sought-after cruising tours in Dubai. The Musandam Peninsula is an exclave of Northern Oman, with certain parts governed by the United Arab Emirates, and including Ras Al Khaimah and parts of Dibba. The Musandam Day Dhow Cruises that operate from Dubai are headed to Dibba, So, a smaller border town that lies both in an exclave of the Sharjah Emirate and the Fujairah emirate.
Falak's Musandam Dibba day trip delivers an updated experience to the seekers of because joyful respite at Best Musandam Dibba Tour Packages from Dubai's tiring everyday life. And the full-day cruising tour will take you to beautiful beaches for swimming and new spots for fishing. Because this sea adventure is enhanced by the famous cave visit and also exciting water sports, therefore which are the essential parts of the Musandam dhow cruise.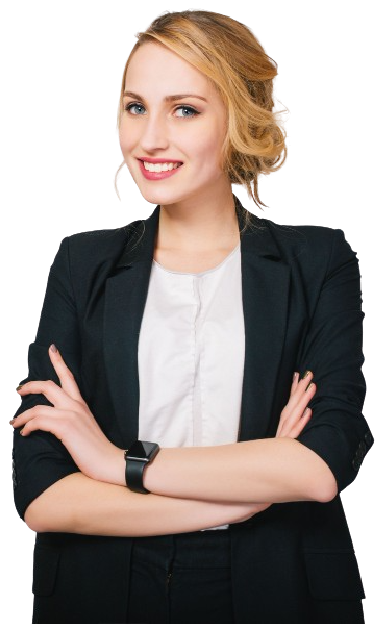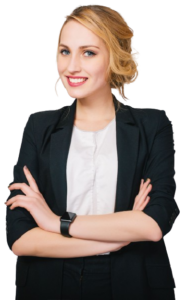 READY FOR TOUR? GET YOUR FREE QUOTE
We will ensure to deliver rememberable tour of entire life.
Musandam Dibba Tour Packages
Cruising in the traditional Omani Arabic dhow that features a Bedouin style décor with beautiful carpets and comfortable pillows, you're constantly entertained throughout the trip.