Dubai City Tour With Burj Khalifa and Dubai Aquarium
Our team is committed to organizing the wonderful Dubai City Tour With Burj Khalifa and Dubai Aquarium experience for you
Dubai City Tour With Burj Khalifa and Dubai Aquarium
How much of Dubai have you explored? Also, Falak's Dubai City Tour with Burj Khalifa and Dubai Aquarium allows you to see and experience the city's top tourist attractions like never before. Therefore you'll be amazed how much this pearl diving center turned bustling metropolis and global business and leisure hub has to offer to the tourists! Because we offer a very affordable combo tour of Dubai City with the Burj Khalifa Dubai Aquarium. It also includes the Dubai aquarium ticket price. So, Drive around Dubai to explore the sights in both the old and new parts of the city. Then together with the magnificent Dubai Aquarium, and the Burj Khalifa is the highest structure in the world!
Falak's Dubai City Tour package with Burj Khalifa and Dubai Aquarium provides you with a walk through Dubai's history and glittering glamour. And the story of the city's great transition over the past two decades and its manufactured architectural marvels in Dubai City also will take your breath away. Besides nn the off chance that it's your most memorable time in Dubai. Plunge into the gold souqs and ride a traditional abra boat in the old town, then drive the Bay Coast and respect Burj Al Middle Easterner inn and Jumeirah Oceanside.
At last, go to the Dubai Shopping center, where you can take in the perspectives from the Burj Khalifa perception deck and visit Dubai Aquarium. However, at the Dubai Aquarium, a series of carefully designed experiences will allow our visitors to meet with our aquatic residents for also memorable moments with friends and family. If you also have Dubai City Tour with Burj Khalifa and Dubai Aquarium on your bucket list, so do it with Falak Travel. Because we guarantee an unforgettable experience in Burj Khalifa and Dubai Aquarium.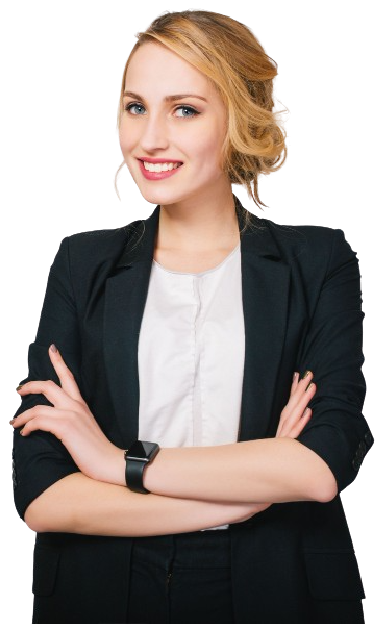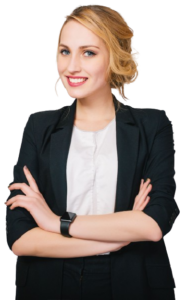 READY FOR TOUR? GET YOUR FREE QUOTE
We will ensure to deliver rememberable tour of entire life.
Desert safari Dubai packages
Tourists tend to search for a Cruise in Dubai Marina to enjoy the skyline of Dubai in a boat, so we offer you the best Dhow Cruise Dubai Marina tour at an affordable price. We are the no.1 Travel Agency in Dubai. Because we offer you the best Dubai cruise tour package or in other words marina tour packages.