Falak travel, The Best Travel Agency in Dubai
Welcome to Falak travels Tourism LLC and Dubai travel agency is the top travel agency in the world, the ultimate one-stop-shop for all your UAE travel needs. Established in 2019 by tourism professionals with years of industry experience, Falak offers one of the most comprehensive travel &amp, tourism solutions in the region. Boasting a robust and growing setup and network of professional guides, modern transportation, quality hotels, fine restaurants, and other key attraction vendors, Falak is able to offer individuals and groups all-encompassing travel and tourism solutions.
We are a Dubai travel agency, and we offer the best Travel services in Dubai everything from ground handling service, year-round excursions and activities, conferences, and MICE, to meet & greet services, limousine & VIP treatment specialists, and more. Whether you're looking for adventures, cruises, diving, sea resort holidays, ski holidays, relaxation & spa treatment packages, or tailor-made tours, we offer it all under one roof.
There's hardly anything related to your travel and tourism needs that we don't offer. From visa processing to plane and commute ticket booking, and from tour planning to hotel booking, transportation management, and interpreter/translator, tour guide services, Falak travel manages everything with perfection and precision.
Our excellent services of Dubai travel agency are driven by Falak's ambition to emerge as the region's most sought-after and trusted full-service travel and tourism services provider. And we're happy to already be halfway to our goal in just a matter of one year. Thanks to exciting itineraries, personalized tours, a large and growing pool of useful sightseeing information, and strong connections with accommodation providers, we are able to carve our niche in Dubai's highly competitive tourism sector.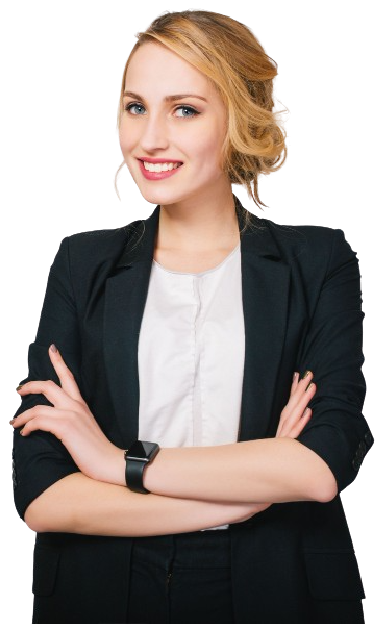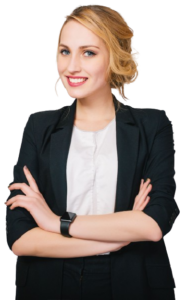 READY FOR TOUR? GET YOUR FREE QUOTE
We will ensure to deliver rememberable tour of entire life.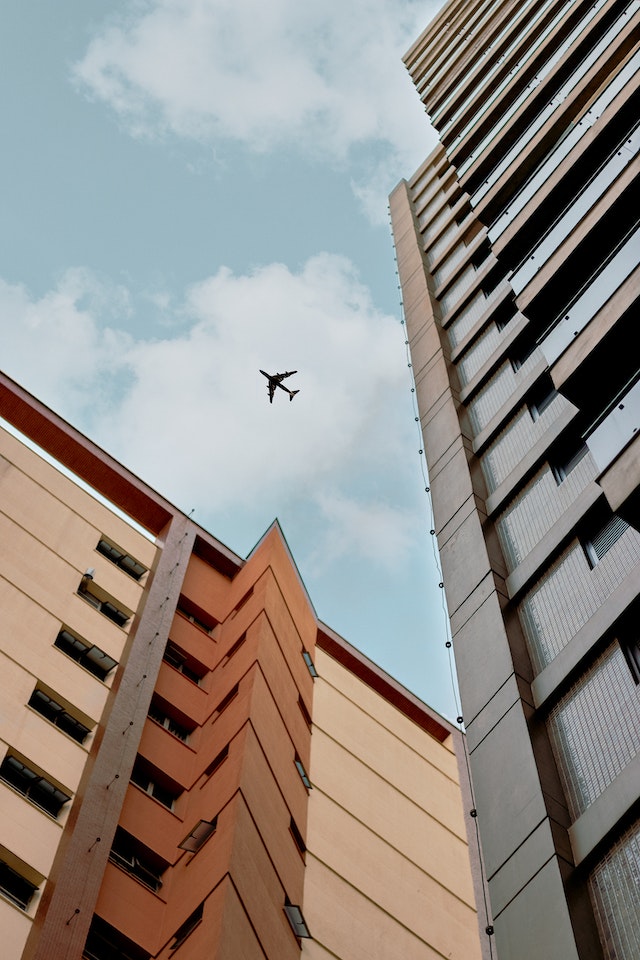 Our Main goal is to give you and your clients a faultless excursion and a heap of recollections to treasure. We esteem the best calibre, standard and cordiality.
Our vision is to acquaint ourselves with an immense worldwide crowd the Arabian Gulf as a terminus of prospect, rich culture and field of most elevated creative mind accomplishments.
We provide a Dubai travel agency for you and your travellers a remarkable encounter of rich culture meeting current vision and creative mind. Expanded by the grand landscape and caught by the wizardry of the Middle Eastern stories, just here you can encounter an undertaking that could only be described as epic!