Burj Khalifa With Dubai Aquarium and Underwater Zoo
Our team is committed to organizing the wonderful Burj Khalifa With Dubai Aquarium and Underwater Zoo experience for you
Burj Khalifa With Dubai Aquarium and Underwater Zoo
Explore Dubai like never before with Falak travel Package that covers Burj Khalifa with Dubai Aquarium and Underwater Zoo. Therefore you'll be amazed how much this pearl diving center turned bustling metropolis, and global business and leisure hub has to offer to the tourists! Also experience two of Dubai's top attractions, Dubai Aquarium and Underwater Zoo, on a solitary day with this combo ticket. Because make a beeline for the 124th and 125th floors of the world's tallest structure, Burj Khalifa, and appreciate unrivaled perspectives on Dubai and its environmental factors. Your ticket likewise incorporates admission to the Dubai Aquarium and Underwater Zoo, so where you can see a few oceanic animal types, for example, penguins, rays, sharks, and a monster crocodile.
At the Dubai Aquarium and Underwater Zoo, a series of carefully designed experiences so will allow our visitors to meet with our aquatic residents and have memorable moments with friends and family. And you'll also get unique encounters with exciting creatures like king crocs, otters, sting rays, and even sharks! The Aquarium also offers shark dives, caged snorkeling, caged shark walking, specialty dives, and more. Because some fantastic sights from one of the world's most oversized aquarium windows include engaging presentations and animal feeding. Therefore If you plan to visit Burj Khalifa with Dubai Aquarium and Underwater Zoo, do it with Falak Travel, and we also guarantee an unforgettable experience.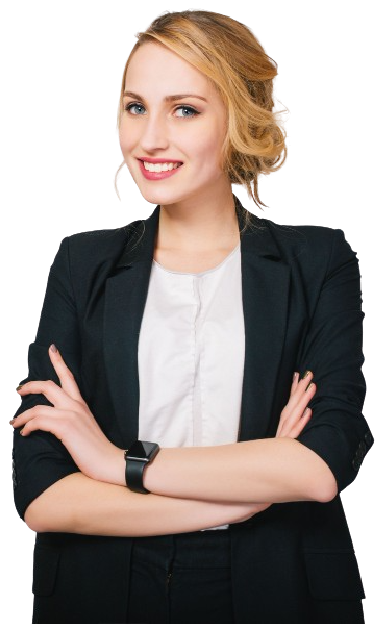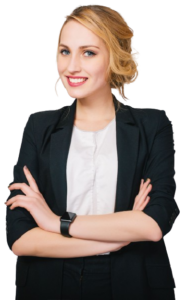 READY FOR TOUR? GET YOUR FREE QUOTE
We will ensure to deliver rememberable tour of entire life.
Dubai Burj Khalifa Tour + Dubai City Tour
Join this special combo Dubai Burj Khalifa Tour and Dubai City Tour visit coordinated by Falak travel to partake in Dubai's best attractions exhaustively! On a guided city visit, visit the Dubai Exhibition hall, drive along Sheik Zayed Street, and see notorious sights like Burj Al Middle Easterner, Palm Jumeirah, Atlantis The Palm, and Jumeirah Mosque. This combo pass is additionally comprehensive of Burj Khalifa ticket that permits you to enter the world's biggest structure and investigate its Observatory Deck (At the Top) on the 124th floor, from where you can relish fantastic perspectives on Dubai.