Abu Dhabi City Tour With Ferrari World From Dubai
Our team is committed to organizing the wonderful Abu Dhabi City Tour With Ferrari World From Dubai experience for you
Abu Dhabi City Tour With Ferrari World From Dubai
Falak's Abu Dhabi City Tour with Ferrari World from Dubai is among the most popular tours in Dubai. With Falak, you get the best of this tour at rates that are hard to match by any other local operator. In addition to other major tourist attractions of the UAE's bustling capital city. Falak's Abu Dhabi City Tour with Ferrari World from Dubai provides tourists with some profound insights into its history and culture, besides bringing them face-to-face with the city's major tourist attractions. Some of the tour's top destinations include Sheikh Zayed Mosque, Emirates Palace Hotel, Dates Market, Heritage Village, Corniche Road, and Yas Island (Ferrari World Abu Dhabi).
Because many people want to visit Ferrari world in Dubai, but most don't know that Ferrari World is not in Dubai; it is actually in Abu Dhabi. And Ferrari World Abu Dhabi is a significant highlight of the city. The world's first Ferrari-branded theme park. Therefore amusement park houses the world's fastest roller-coaster, called Formula Rossa. Other top rides and attractions include Fiorano GT Challenge, Formula Rossa Junior, Flying Aces, Turbo Track, and Mission Ferrari. So, if Dubai is the city of superlatives, and the Abu Dhabi City Tour with Ferrari World from Dubai has much to its credit, too: it entices you with its largest handmade handloom carpet, highest high tea, the speed-pumping Ferrari World, and the cultural heritage of the Arabian traditions.
And Plan your Abu Dhabi City tour besides Ferrari world from Dubai Tour with Falak Travel, and you'll remember it for the rest of your life. And it's one of the most comfortable, detailed, yet affordable Abu Dhabi City Tours by any operator in the UAE. Besides our professional city guides and touring facilities make the tour fun and hard to forget.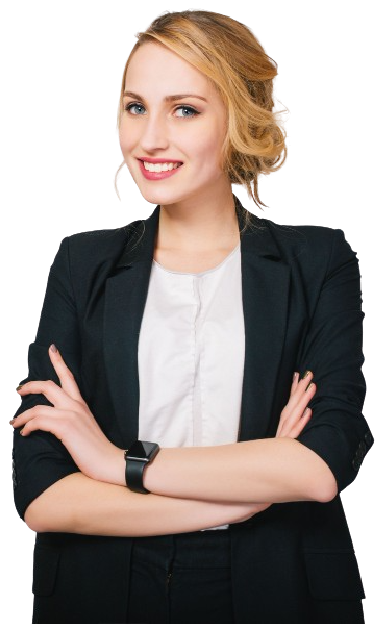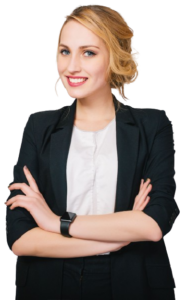 READY FOR TOUR? GET YOUR FREE QUOTE
We will ensure to deliver rememberable tour of entire life.
Abu Dhabi, the capital of the UAE, is an objective that fulfils each type of explorer. This Abu Dhabi City Visit with Ferrari World bundle is an ideal combination of social legacy and present-day improvement where you witness the striking magnificence of Sheik Zayed Stupendous Mosque and lose yourself in the excitement of the Ferrari World.
Abu Dhabi tour and Ferrari World Dubai
The Abu Dhabi Tour and Ferrari World Dubai visit begin with a visit to the magnificent Islamic engineering excellence, and Sheik Zayed Fabulous Mosque. Besides, our accomplished local escort will share experiences about the set of experiences, culture, and improvement of Abu Dhabi from a simple fishing town to the most reasonable and modernized settlement. Because Progress forward to the Emirates Royal residence worked with 114 grand vaults. And go to the Legacy Town, Abu Dhabi, for extraordinary social bits of knowledge about the Bedouins' existence before driving past the fabulous Al Corniche. The last part of the day's visit goes to the biggest indoor amusement park on the planet, the Ferrari World Dubai. And experience adrenaline racing through your veins day as you ride the absolute quickest roller coasters!