Dubai City Tour And Desert Safari
Our team is committed to organizing the wonderful Dubai City Tour experience for you
Dubai City Tour And Desert Safari
Falak travel has different combo tours; we have the Dubai city tour and Desert Safari Tour Combo, which gives tourists a unique experience of Desert safari activities like camel rides, and bonfires in the Desert. However Dubai has risen out of the desert dunes in the past couple of decades, and the Desert remains a top attraction for holidaymakers. And it's incredible how the city has also created an entertainment value day. Driving a 4X4 jeep on the shifting dunes has turned into a thrilling, and wild sport that tops the to-do list of many Dubai travelers. Because there are countless tour operators in Dubai that offer desert safari tours. But the Dubai City Tour and Desert Safari combo that Falak Travel provides is hard to match in terms of quality and affordability. Besides our Dubai City Tour and Desert Safari give you a walk through Dubai's history and glittering glamor. Because this city of the superlatives will often leave you certainly spoilt for choice with its largest manufactured island, the largest shopping mall, the only seven-star hotel, and the longest dancing fountains, the most comprehensive automated metro system, and the tallest building on earth. So, luckily we have also most of it covered in our Dubai City Tour. And we at Falak Travel have the best Dubai City tour Packages designed carefully by professionals according to clients' expectations. Afterward, Falak Travel is trying its best to provide services to our clients and give them the best possible experience matching their budget. As well as we have many combos and different packages like Dubai City tour packages. The highlight of the tour is most certainly Desert Safari Dubai. When touring with Falak, you enjoy this highly sought-after activity in the Dubai Desert, certainly which only a handful of operators can access.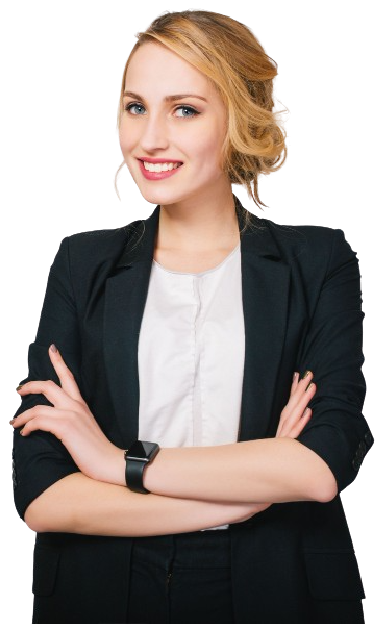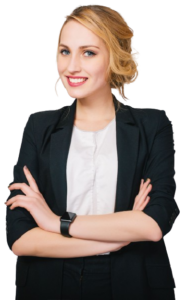 READY FOR TOUR? GET YOUR FREE QUOTE
We will ensure to deliver rememberable tour of entire life.
Dubai City Tour + Desert Safari Tour
Falak travels provides a lot of combo packages including the Dubai city tour and desert safari. Desert Safari Dubai draws vacationers from everywhere in the world consistently. Besides, it's an ideal second for those searching for an outright exhilarating and charming excursion. So our Desert Safari from Dubai is an extraordinary proposal for you to savor and feel each second in the Safari Desert Dubai.
When you arrive at the desert safari in Dubai, you can pick up your ride to savor the sandy setting. Take a camel ride, stroll in the desert, and get the Quad trekking experience with your friends and family. Then again, taking a came to ride on the Desert Safari Dubai Visit is entirely a great and peaceful approach to looking for the nature and animals of the Desert Safari from Dubai. The vacationers can likewise choose the hill slamming to raise a ruckus around town. Relish Abu Dhabi City Visit.
In the wake of savoring the quad bicycle ride and other exciting rides, our prepared rider will return you to Our Least expensive Desert Safari Dubai camp. Here, our group will serve you lively beverages to disappear your weariness. Alongside this, you will partake in our unique, delicious Middle Eastern dishes while the performers of the Desert Safari in Dubai visit will make your night extraordinary. Dubai Desert Safari Arrangements are the easiest and most savoring method for looking for the excellence of the desert.
While you are feasting in our unique and coordinated Desert Safari camp, our performers and expert artists will add more enjoyment to your evening. You will partake in the most well-known hip rotate, tanoura dance show, and the Alarming Fire Light Show in the Least expensive Desert Safari Offers. Afterward, when it's finished, your outing closes, and our drivers will take you back. We guarantee you will appreciate the world's best Dubai Desert Safari Visit. Hatta Visit in the town is one more welcoming second for you to have a good time. Additionally, have some good times at our Dhow Journey Dubai.