There are numerous tour operators, Falak travels including Dubai Holiday Packages, who offer sightseeing and leisure tours of the city to help you explore the city better. Plus, Dubai is an epicurean heaven. You can eat at some of the world's finest eateries in Dubai and not forget the taste and ambiance for some time to come. And the nighttime can be spent exploring the countless nightclubs and bars dotted across the city. If you're a party person, Dubai will not disappoint you!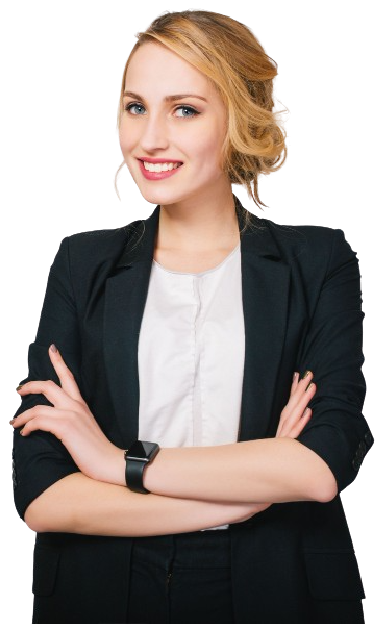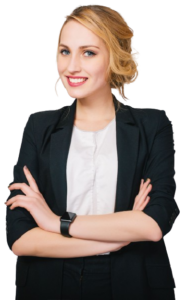 READY FOR TOUR? GET YOUR FREE QUOTE
We will ensure to deliver rememberable tour of entire life.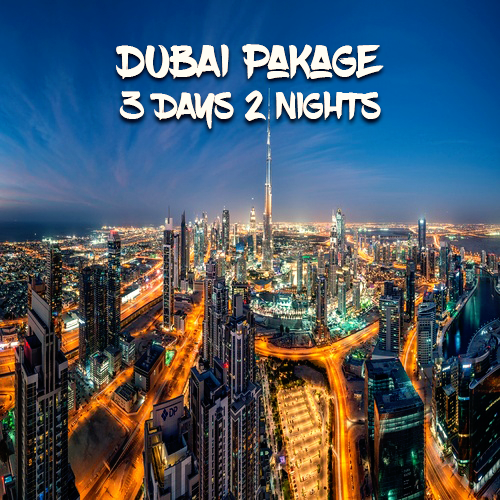 3 days 2 nights Dubai visit
Book 3 days 2 nights Dubai visit bundle for a remarkable travelling experience. This bundle is painstakingly created to take you to the lovely scopes and sea shores of Dubai.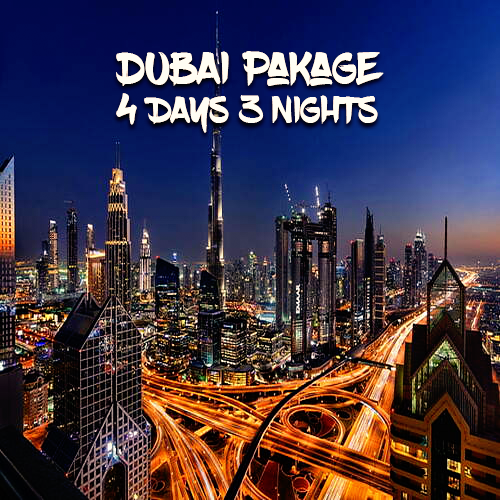 4 days 3 nights Dubai visit
Searching for a fascinating location for your next get-away? Look no farther than Dubai, the ultramodern city in the Assembled Middle Easterner Emirates.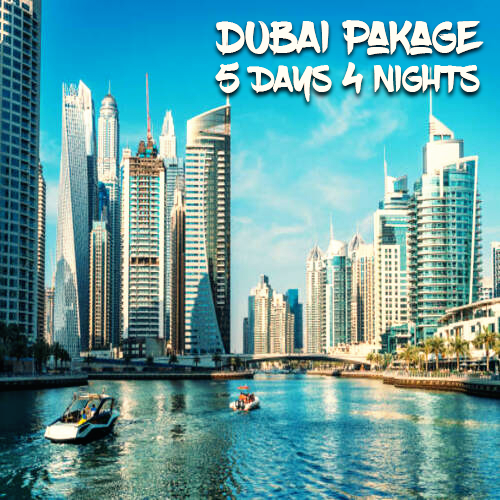 5 Days 4 Nights Dubai visit
The 5 Days 4 Nights Package Dubai will give you ample time to discover this city of the superlatives.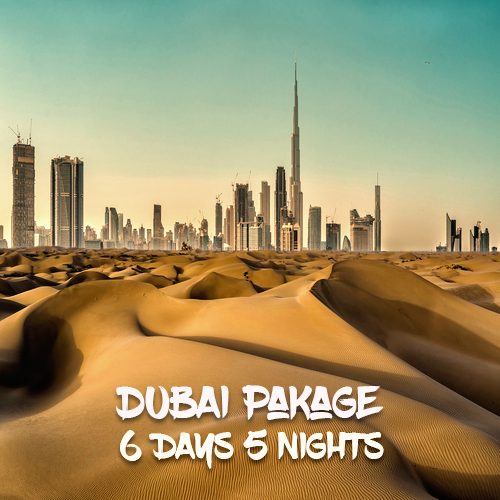 6 Days 5 Nights Dubai visit
Enjoy amazing Dubai Tour packages with Falak travels! Explore the best of Dubai with our wildly popular 6 Days 5 Nights Package .
7 days 6 nights Dubai visit
Arranging a family excursion and don't have the foggiest idea what to do? Begin with picking the objective.