Abu Dhabi city tour with Dubai City Tour and Desert Safari tour
Our team is committed to organizing the wonderful Abu Dhabi city tour with Dubai City Tour and Desert Safari tour experience for you
Abu Dhabi city tour with Dubai City Tour and Desert Safari tour
What's better than an Abu Dhabi city tour with a Dubai city tour and a Desert safari tour? In these cities? All of these combined into one great package! That's what we offer at Falak travels, and that too at excellent rates. This package gives you an Abu Dhabi city Dubai city and Desert Safari tour, a quick and thorough overview of the culture, heritage, and excellent infrastructure of Dubai and Abu Dhabi, and a chance to enjoy Desert Safari in both cities. This package combines the Dubai City tour, Abu Dhabi city tour, and Desert Safari tour.
We have designed this for the high demands of our clients and tourists. Some of the Abu Dhabi City Tour package top destinations include Sheikh Zayed Mosque, Emirates Palace Hotel, Dates Market, Heritage Village, Corniche Road, and Yas Island (Ferrari World). While the Dubai City Tour starts with exploring the old Dubai with Dubai Creek and heads towards the splendid Sheikh Zayed Road, providing views of the highest skyscrapers in the city lined up on both sides. The top highlights of the tour include Dubai Museum, Jumeirah Road, Burj Al Arab, Palm Jumeirah Atlantis, Sheikh Zayed Road, and more.
On the Other Hand Desert safari tour, top activities include Camel ride, Sand skiing, Quad biking, Sunset and Sunrise, Dune bashing, hot air ballooning, happening night, and buffet dinner. The city of superlatives, Dubai's largest shopping mall, the only seven-star hotel, the longest dancing fountains and the tallest building on earth. In that case, Abu Dhabi has much to its credit, too: it entices you with its largest handmade handloom carpet, highest high tea, the speed-pumping Ferrari World, and the cultural heritage of Arabian traditions. Explore the best of both cities and desert safari tours with Falak travel and make incredible memories!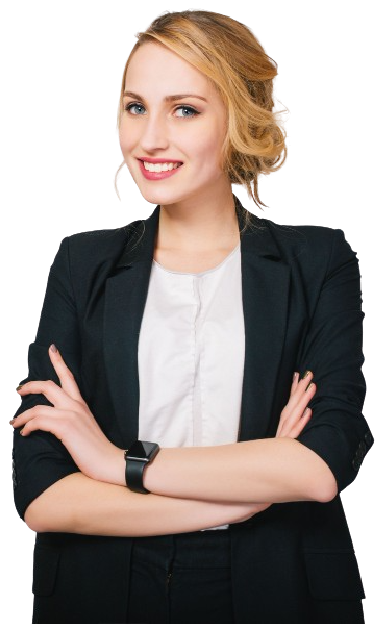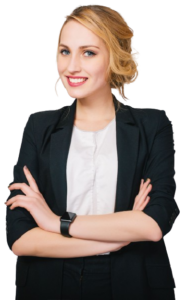 READY FOR TOUR? GET YOUR FREE QUOTE
We will ensure to deliver rememberable tour of entire life.
Abu Dhabi city tour with Dubai City Tour and Desert Safari tour
Are you going to Abu Dhabi for a special night, a vacation, or an excursion with companions? Look at our Abu Dhabi Morning Desert Safari with Ridge Slamming! It is a famous desert visit that is regularly picked by our clients who need to invest incredible energy with their loved ones while going to this emirate. Witness the display and great morning desert that will leave you amazed! Falak Travel provides Abu Dhabi Tour with Dubai City Tour and Desert Safari Tour.
Feel the tomfoolery experience with a firsthand encounter of the morning desert visit. The Abu Dhabi Desert Morning Safari will allow you to encounter stunning rides to the high ridges of the desert. This visit is made from a four-hour experience to the incomparable Bedouin Desert. Something to anticipate is the visit and exercises in the Bedouin-style camps, which are situated in the notorious desert.
Our group will assist you with partaking in your time in the desert on board our 4 x 4 vehicle, allowing you to feel the breeze while riding the high ridges. You can likewise take a stab at investigating the desert train on board a camelback. In the desert, you can observe the way of life of the Bedouin public while partaking in the great scene and perspective on the brilliant desert. Or, if you are looking for more experience, you can take a stab at sandboarding with your children. When you become invigorated, you can have rewards at the camp. Book our most selective bundle, Morning Desert Safari in Abu Dhabi, and partake in your morning visit with your friends and family!