5 Best Places To Visit In Dubai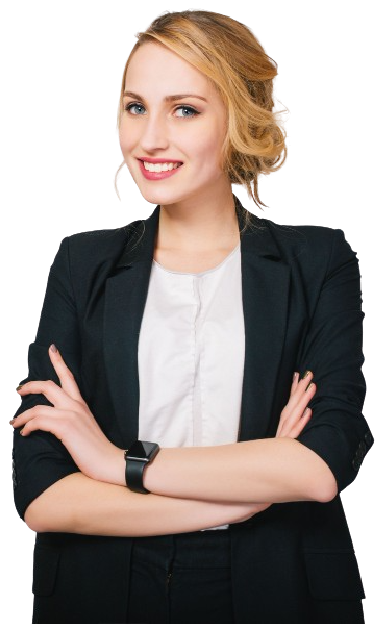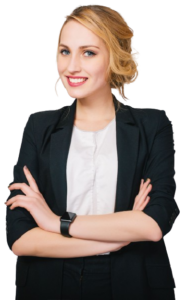 READY FOR TOUR? GET YOUR FREE QUOTE
We will ensure to deliver rememberable tour of entire life.
5 Best Places To Visit In Dubai
Dubai is one the most visited cities in the world due to its luxurious life, bold architecture, massive shopping malls, and expensive splendid things like Gold ATMs, Diamond cars, and Luxury yachts. There are a lot of best places to visit in Dubai, and Dubai has a lot to offer, from Stunning beaches to the highest manufactured structures like Burj Khalifa, cultural and historical museums and manufactured island Palm Jumeirah, vast and hot deserts, and safari life. Although Dubai is famous for skyscrapers, unrivaled adventure activities, world-class entertainment, fantastic tourist attractions, and theme parks suitable for family's exclusive experiences, the City of Gold's modern flair is wonderfully complemented by its lively history and culture.
Tourists from across the globe come here with high expectations, and Dubai not only lives up to its reputation but also exceeds tourists' expectations. Some people think only elite and wealthy people can afford the luxuries of Dubai, and there are no budget options to visit, but there are many budget options. To visit Dubai with a reasonable budget, you must have a detailed and well-researched plan to set foot in this luxury district of the world. Are you planning a trip to this oasis in the desert? Looking for fun and fabulous things to do in Dubai? Look no further.