Things To Know Before Visiting Dubai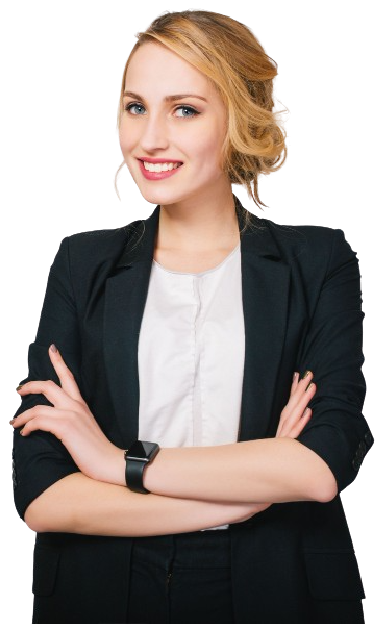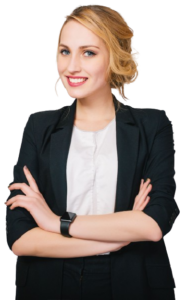 READY FOR TOUR? GET YOUR FREE QUOTE
We will ensure to deliver rememberable tour of entire life.
Things To Know Before Visiting Dubai
Dubai is tourist center of the world and home to the tallest building Burj Khalifa, the world's only seven star hotel in the world, fancy malls, super cars and gold market Additionally, Dubai is still developing to become one of the most elegantly planned cities in the world, known for its diverse cultural heritage and well-attended fiestas, but fancy malls and sky-touching superstructures are only a small part of what makes Dubai. Are you anxious about visiting this Middle Eastern Emirate for the first time? Don't worry! Here are some things to know before visiting Dubai to help make your visit to the Gulf city which you can forever cherish let begin our Dubai travel guide.